OUR STORY
We are an Active Nutrition company based in Dublin, Ireland with over 40 years of expertise. Our Mission is to provide consumers with the best products that Nutritional Sciences has to offer
QUALITY
We Meet all manufacturing and nutritional standards.
SCIENCE
Potent formulations using only the best and highest quality ingredients available.
EDUCATION
Our team of experts are here to advise.

TRUST
Products you can rely on to deliver results.
OUR PHILOSOPHY

To draw out from within.. EDUCO®.

At TONY QUINN EDUCOHEALTH our nutritional supplement formulas are designed to increase the innate LIFE FORCE that exists within us all. We believe this LIFE FORCE is the key contributor to living a healthier, happier and vibrant life.

OUR PROMISE

Our Brand is one of Integrity. Our entire product range is designed to transform your life for the better. We are here to make your path to a healthier, happier, life-filled person, an easy one.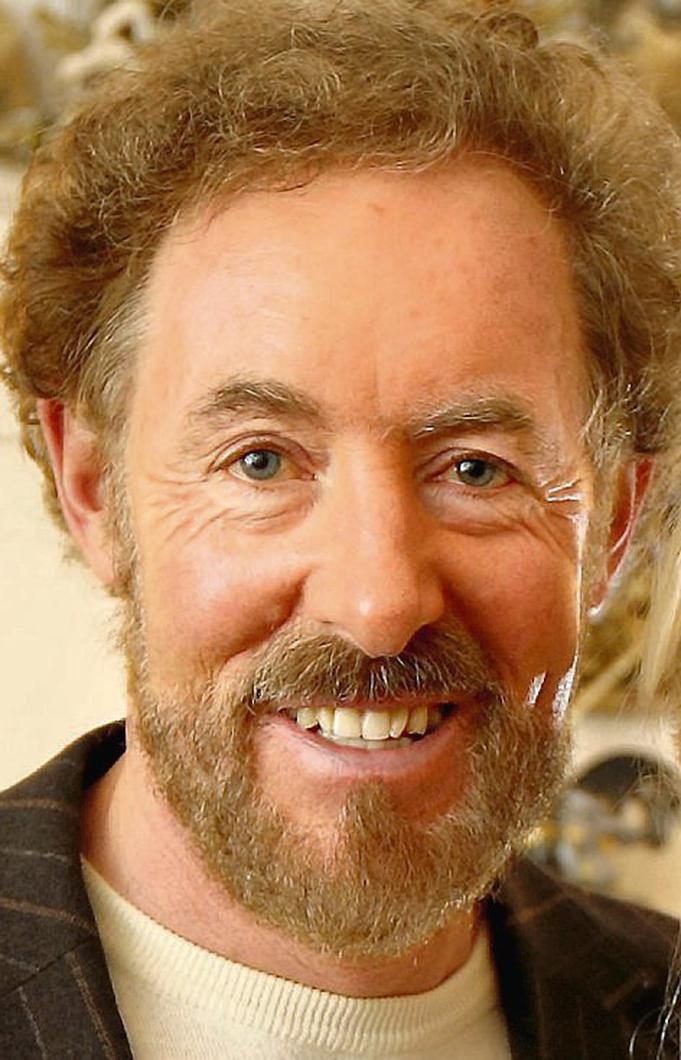 OUR FOUNDER
Tony is the originator of the EDUCO® Model. The EDUCO® Model has won a global education award for benefiting  communities.

Dr. Tony Quinn has dedicated his life to a new approach in education, health and Human Potential. He is responsible for the discovery of Unconscious Attention®.

Dr. Quinn's philosophy and teachings have  played a major role in benefiting many people's lives in the areas of health, success, increased life satisfaction and Self Realization, to name a few.

Tony has won 12 titles including: Mr. Ireland, All-Ireland Mr. Health and Strength, Ireland's Best Physique and All Ireland Mr. Health Culture. Tony is also the Originator of the hugely successful Educogym franchise, favoured by celebrities across the globe.