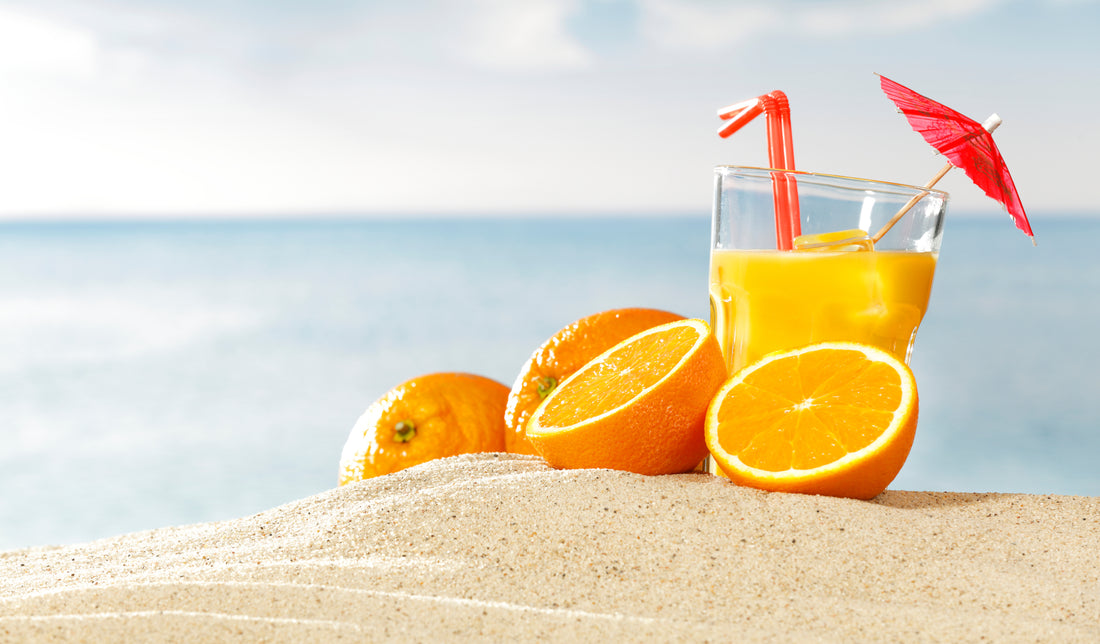 Make Your Summer Drink Count
Whether walking, cycling or swimming, we do more of it in the Summer. When the time comes to deal with thirst, many of our choices may have a high-calorie penalty for very little, or in many cases, no nutrition.
Why fill up on empty calories when you could be supporting your wellbeing?
Naturally, as a health-conscious person, you are not very likely to choose sugary soft drinks, but even the fruit juices commonly available may not be as good as they should be because essentially they are a source of fast sugary carbohydrates.
At the same time, if we choose to just drink water, this is fine of course. However, if we continually drink large amounts of water, the kidneys excrete minerals – often too many minerals – from the bloodstream. This can be a real problem in endurance athletics.
Are Sports Drinks Any Good?
For this reason, many athletes choose to drink sports drinks rather than just water. But it is far from agreed how good these really are, and they often contain a large amount of sugar.
Healthy Hydration 

So why not hydrate with a delicious healthful, energising vitamin drink?
Tony Quinn Educohealth Energy-C has been specifically developed to provide a pleasant and nutritionally useful refreshing drink, perfect for a warm summer day. Many of our customers are also reporting that Energy-C is an excellent post-training electrolyte replacement drink. This is not surprising as its electrolyte balance has been carefully chosen to complement the vitamins it contains, including a full gram of immune-supporting and anti-stress Vitamin C.